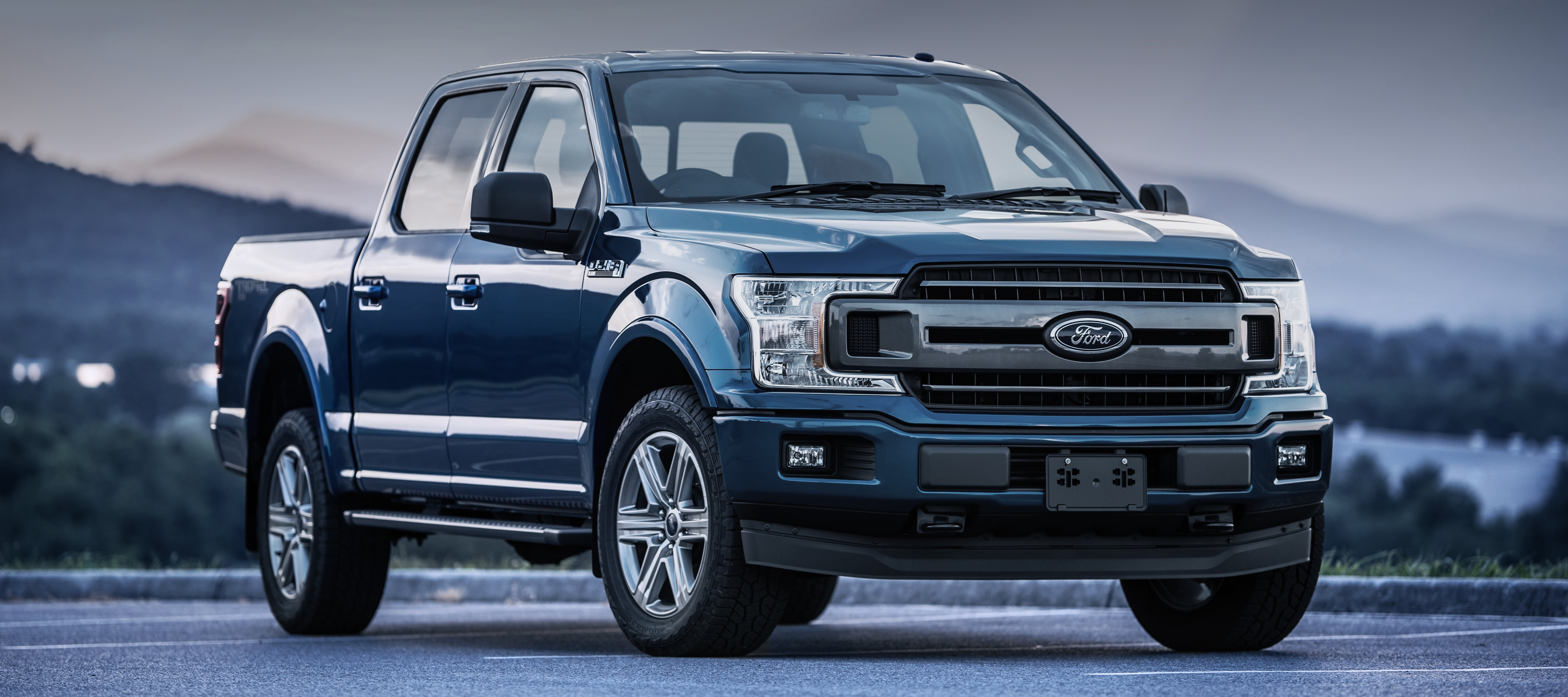 BE INSURED &

SECURE
---
ESTAR ASEGURADO y
SEGURO
Que el destino no te encuentre sin seguro… ¡Llámanos hoy!

Don't Let Destiny Catch You Uninsured… Call Us!
Call me now!
Necesito que me llama ahora

Or
Full quote now!
Cuota completa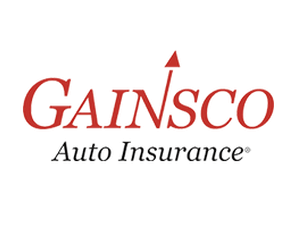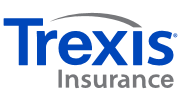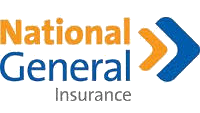 (toque o haga clic para direcciones)
(tap or click address for directions)


3019 Nolensville Pike, Nashville, TN 37211

2683 Murfreesboro Pike, Nashville, TN 37217 (Priest Lake Plaza )

1019 S. Gallatin Pike, Madison, TN 37115

610 SE Broad St, Murfreesboro, TN 37130

28 N Lowry St, Smyrna, TN 37167


Why Choose El Bronco | ¿Por qué elegir El Bronco?
You are exceptional. You need exceptional insurance agents! | Eres excepcional. Usted necesita agentes de seguros excepcionales!
5 Convenient Locations | Temenos 5 sucursales para servirle

Murfreesboro City, Madison, Nolensville Pike, Priest Lake Plaza (Antioch) and Smyrna
We are here to serve you | Estamos aquí para servirle

We have friendly, bi-lingual staff to take care of you. | Contamos con personal hispano bilingue para ayudarle.
Are you hard to insure? | ¿Eres difícil de asegurar?

Are you considered a high risk driver? Do you have bad credit? Is there anything else that prevents you from being insured? ¿Eres considerado un conductor de alto riesgo? ¿Tienes mal credito? ¿Hay algo mas que te impida ser asegurado?
Other situations | Otras situaciones

DUIs, First Time Drivers, accidents & moving violations, Immediate SR-22 | DUI en su record, Nuevos conductores, accidentes, SR-22 de intermediato  
Call us if you have any questions – We are happy to help you.
615-942-6899
Llámenos si tiene alguna pregunta. Estaremos encantados de ayudarle.
Our Best Services | Nuestros Mejores Servicios
About us and additional services | Acerca de nosotros y servicios adicionales
About Us


The El Bronco staff specializes in helping the hard to insure. We have nearly 20 years of combined experience in the insurance industry. While EL Bronco focuses primarily on the non-standard, we also provide standard personal vehicle coverage. Home, business, general liability and workers comp policies are available as well.
Sobre Nosotros


El personal de El Bronco se especializa en ayudar a los difíciles de asegurar. Tenemos casi 20 años de experiencia combinada en la industria de seguros. Si bien El Bronco se enfoca principalmente en lo que no es estándar, además brindamos cobertura de vehículo personal estándar. También están disponibles las pólizas de casas , negocios, responsabilidad general y compensación de trabajadores.
Addtional Services


Title and license plates transfers.
License Plate Sticker renewal
Vehicle Title Copies
Airline ticket
General Notary Services
Servicios Adicionales
Transferencias de títulos y matrículas.
Renovación de permiso de circulación
Copias de Título de Vehículo
Boletos de avión
Servicios Notariales En General
Cartas poder
Apostillados

Best Rates – Best Service
Las mejores tarifas y el mejor servicio



Get the best Quote for your Car!
Obtén la mejor cotización para tu coche!


Don't wait – act now and an agent will call you.
No espere, actúe ahora y un agente lo llamará.