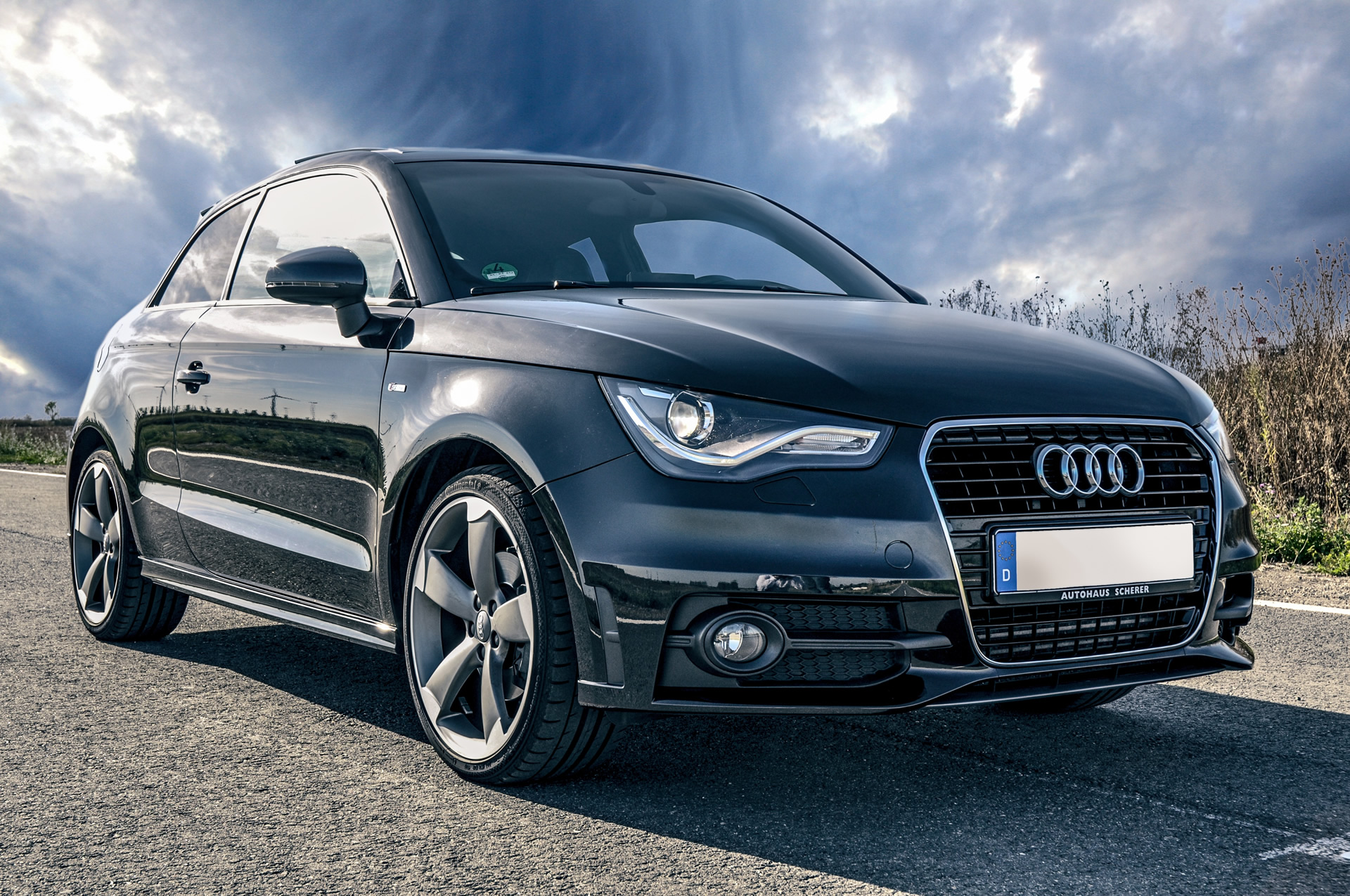 BE INSURED &

SECURE
YOUR CAR ACCIDENTS
Manage your policy your way, with our mobile app, paperless policy documents and billing, and online automatic bill payments.

c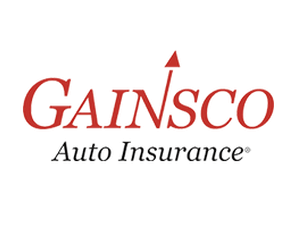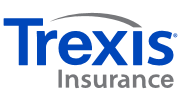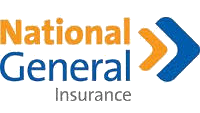 c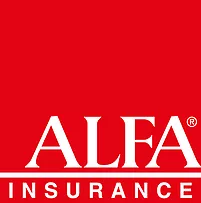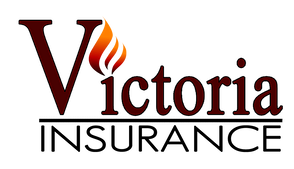 We have 1 phone and 4 locations to serve you
Why Choose El Bronco | ¿Por qué elegir El Bronco?
You are exceptional. You need exceptional insurance agents! | Eres excepcional. Usted necesita agentes de seguros excepcionales!
Convienent Locations | Enemos oficinas bien ubicadas

Murfreesboro, Madison, Nolensville Pike and Anticoh,
We are here to serve you | Estamos aquí para servirle

We have friendly, bi-lingual staff to take care of you . Contamos con personal hispano bilingue con excelente trato
Are you hard to insure? | ¿Eres difícil de asegurar?

Are you considered a high risk driver? Do you have bad credit? Is there anything else that prevents you from being insured? Eres Considerado un Conductor de alto riesgo? Tienes mal credito? Hay algo mas que te impida ser asegurado?
Other situations | Otras situaciones

DUIs, First Time Drivers, accidents & moving violations, Immediate SR-22's | DUI en su record, Conductores Nuevos, accidentes, Intermedias SR
Call us if you have any questions – We are happy to help you.
615-942-6899
Llámenos si tiene alguna pregunta. Estamos encantados de ayudarle.
Our Best Servces | Nuestros Mejores Servicios
About us and additional services | Sobre nosotros and Servicios Adicionales
About Us


The Bronco Insurance Agency is a conglomerate of several individuals who work under a common umbrella. The individual agencies are owned by El Bronco Partners, LLC. The directors have nearly 20 years of combined experience in the Midwest automotive market. While EL BRONCO focuses primarily on the non-standard personal automotive market, it also produces property lines for holders of homes, commercials, motorcycles and automobiles.
Sobre nosotros


El Bronco Insurance Agency es un conglomerado de varios individuos que trabajan bajo un paraguas común. Las agencias individuales son propiedad de El Bronco Partners, LLC. Los directores tienen casi 20 años de experiencia combinada en el mercado automotriz del Medio Oeste. Si bien EL BRONCO se enfoca principalmente en el mercado automotriz personal no estándar, también produce líneas de propiedad para titulares de viviendas, comerciales, motocicletas y automóviles.
Addtional Services | Servicios Adicionales


We also offer Title and license plates transfers, homeowners and renter Insurance, and worker comp.

También ofrecemos Tranferencias de Titulos y placas Seguros para su compania Seguros para de renta para su casa

50% Off on Your Car Insurance Renewals

50% de descuento en las renovaciones de su seguro para tu coche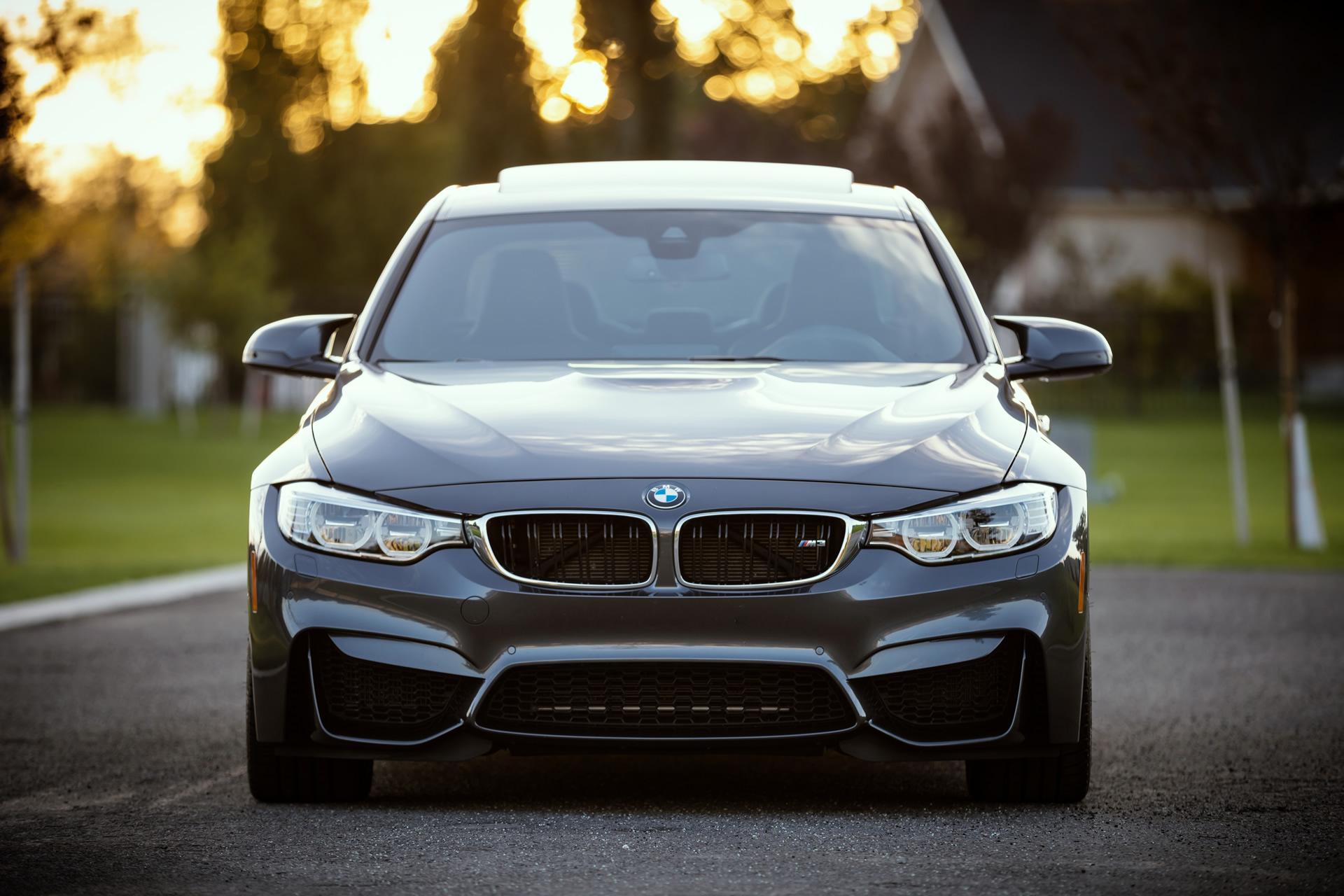 Get the best Quote for your Car!
Obtén la mejor cotización para tu coche!


Don't wait – act now and an agent will call you.
No espere, actúe ahora y un agente lo llamará.